Broom
e's re

liable local electrician
Domestic
Ranging from installations to upgrades, our team can get your home on the grid. We cater to all residential electrical needs including faultfinding, maintenance and renovations
New housing
To get your new property ready to go you need sound electrical workmanship. Our electricians offer a reliable package of electrical work to complete your new housing project for living or for the market.
Commercial
We're known around Broome as a reliable electrical contractor for commercial work. Whether it's large scale or something smaller, our team specialises in providing electrical solutions for local businesses.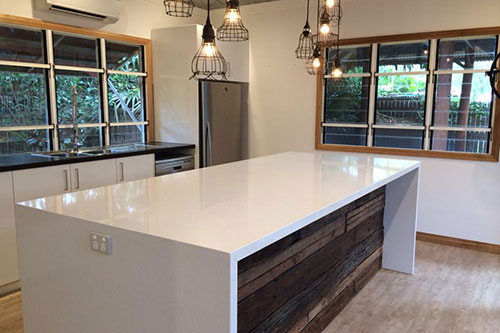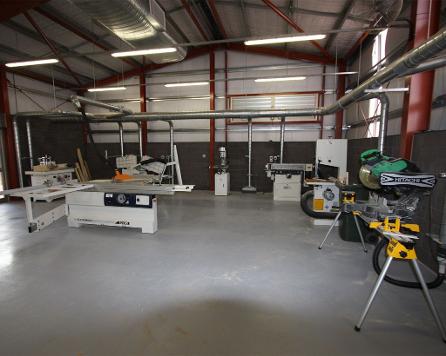 Industrial
If you need industrial electrical work done get in touch with our professional team. We have extensive industrial electrical experience to bring to your upcoming project.
Maintenance
Our team offers general maintenance for all types of electrical systems. Whether it's industrial, commercial or residential, get our experts in to ensure your electrical systems are maintained to the highest standard.
To find out what we can do for you call us on 08 9192 2427.